April Smith
Top tips to surviving 3 kids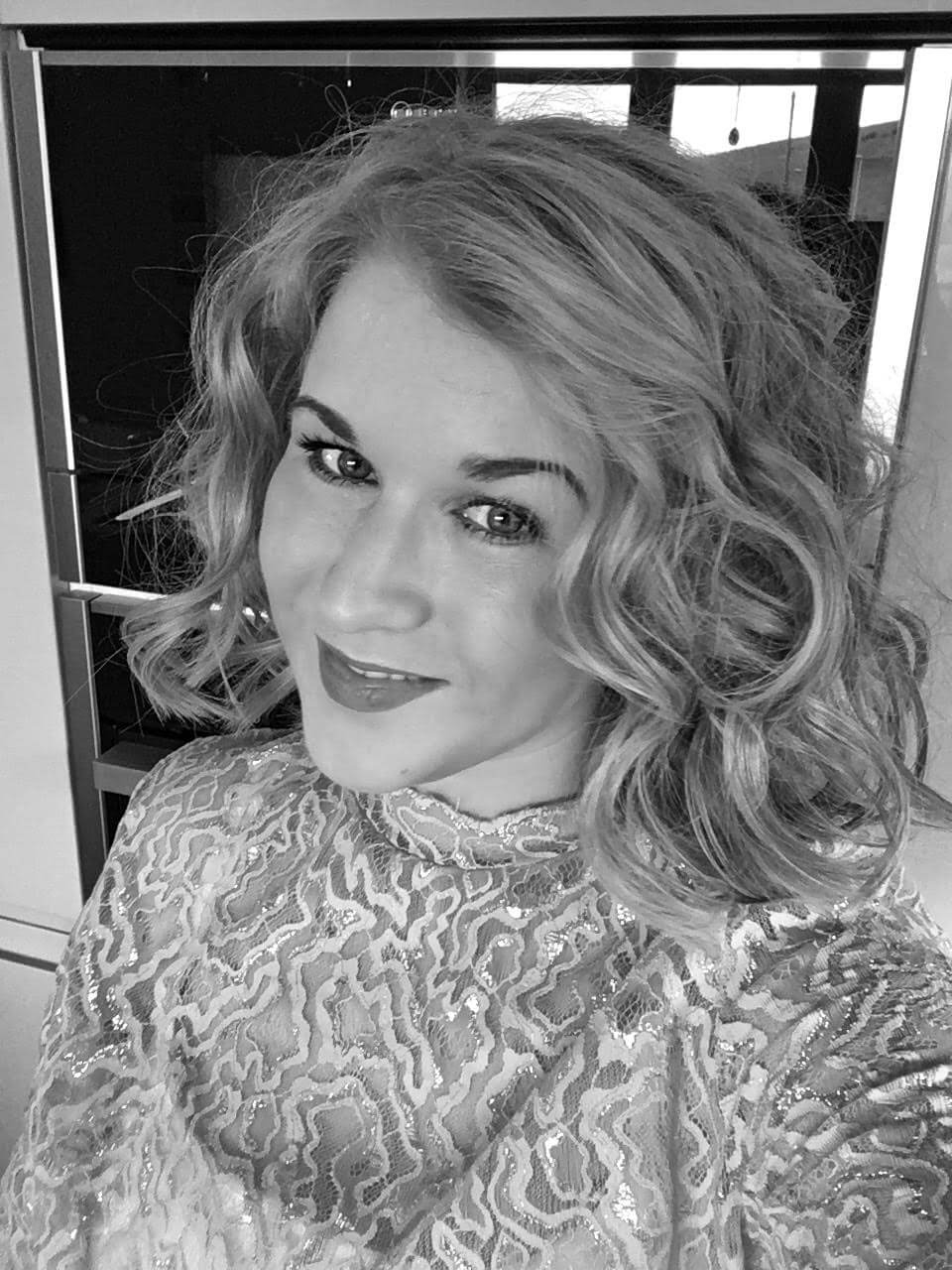 Top tips to surviving 3 kids
Hey Everyone, I'm April, Mummy to my brood, 3 beautiful children. Ivy 5, Gracie 3 and Malachy 18months. You are probably thinking wow!! she's keen with them so close together. I always had it in my head I wanted my brood close in age with just 17 months between the girls. I was quite happy with 2 however my husband always wanted a boy. We decided to try for a boy. Into our very pink world came this little splash of blue. We wouldn't have it any other way. My girls are very girly, and I love dressing them up, I do love the boys fashion too. Its just adorable!
Having 3 kids can be hectic at times, I found a big difference going from 2 children to 3. Malachy is just that bit younger than the girls and he is terribly clingy. So trying to get anything done can be almost impossible. I am a qualified nurse and before I had Malachy I was working 2 days a week. I loved my job and didn't really consider stopping until we had 3 children.
We have been very lucky and always stayed close to both sets of grand parents who in turn are always happy to babysit. However who would be willing to take care of 3 under 5? Also juggle school runs and after school clubs. In the end I decided to quit my job and concentrate on raising the kids. It wasn't an easy decision to make as when at work I almost felt like me 'April' again and not just mummy.
I enjoyed work as the lunch breaks were without any interruptions, and I had forgotten what its like to go to the toilet alone without an audience.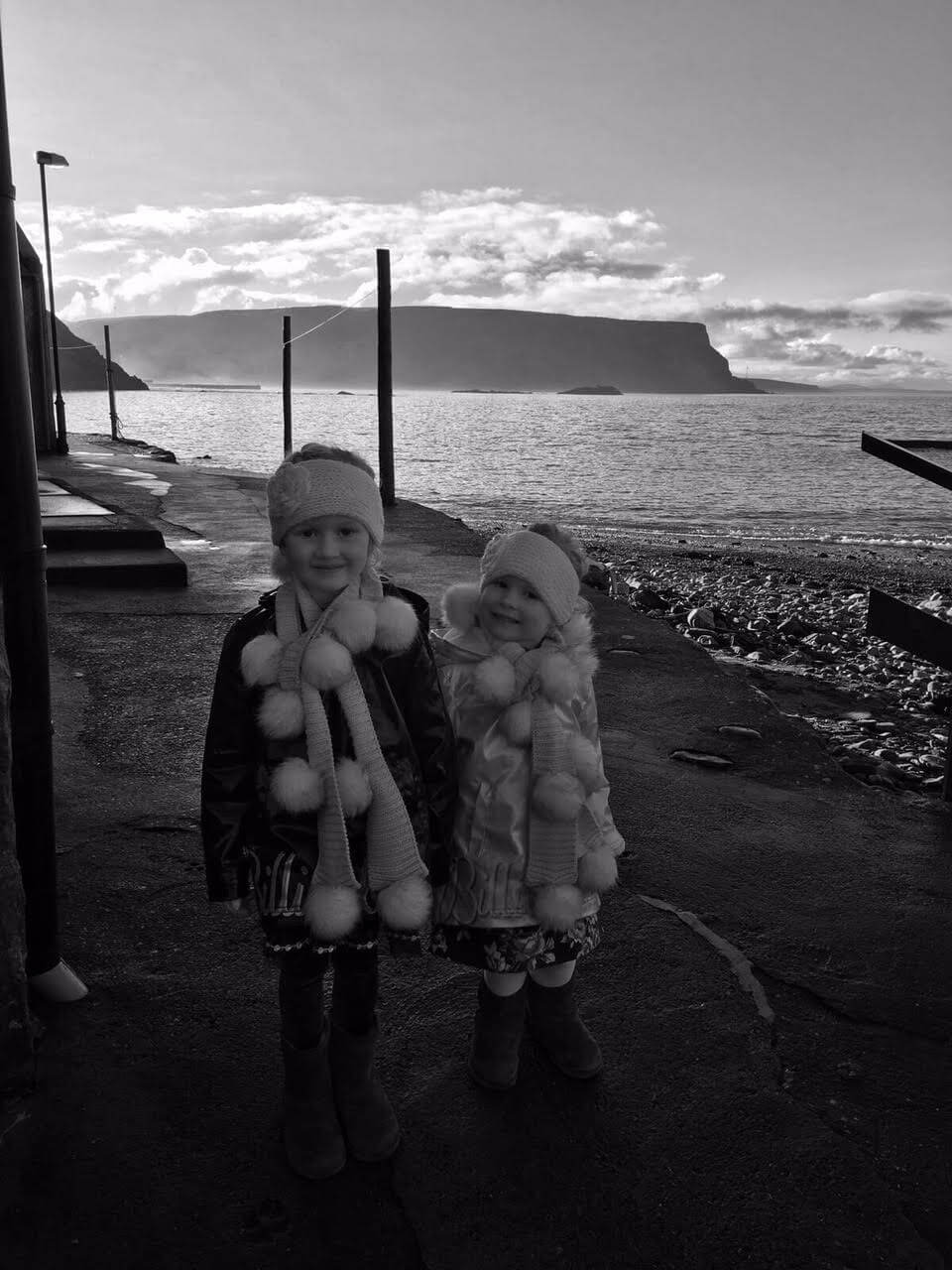 We have been very lucky and always stayed close to both sets of grand parents who in turn are always happy to babysit
"My husband works away 2 weeks at a time. For that two weeks I am solo parenting. This can be very stressful. I must admit its getting easier now the girls are more independent and Ivy is at School. I cope best when we stick to a routine and the kids know what's going on."
Here's a list of my top tips to surviving 3 kids
Prepare the kids
After reading many baby books I have discovered that prepping the kids is key to avoiding a tantrum. For example, when we're about to leave grandma's house I say okay guys 5 minutes and were going home. Instead of just pouncing it on them they know what's coming and what to expect.
This technique works great for when they are on the ipad. As before I would have taken it off them which results in a tantrum.
So, go ahead try it! It works wonders in various situations.
Prep the food
Before I head out and do the weekly shop I write out a list of meals for the week ahead, and a separate list for the grocery store. I found by doing this I am much more organised at meal times, I also try to get the kids involved in what they would like to eat.
This helps a great deal with Ivy as she is a fussy eater. I also try to involve them more in preparing the meals.
They enjoy this so much, as they feel they are in control of what they eat. It's a great way to stick to a food budget and not go off track with a list in your hand, you only buy what's on the list.
House Work
Nobody likes that word, right? I sometimes really struggle to find the time to fit everything into my day. Who has time for house work? I have started following The Organised Mum Method: which basically consists of focusing 30minutes a day on rooms and the work is done. I also like to spend a little time in my utility room each day sorting out clothes as the ironing can pile up if I don't do a little each day. I do some jobs when the kids are asleep at night as its almost impossible when they are going about through the day.
Clean and tidy house = happy mum.
My morning routine is strict however I feel if I've done all these things before the school run I am ahead of the game!
Once everyone is awake,
Make beds-try to get the girls to help with this job
Everyone gets dressed
Gather the laundry- the girls love throwing the laundry down the stairs, which usually results in a pair of knickers landing on Malachys head!
Quick tidy- all bedrooms and bathrooms upstairs, open blinds etc.
Breakfast- everyone comes down stairs and we have breakfast, while the kids are eating I full the washing machine.
The night before I look out their bags and shoes, this saves time running about looking for that missing shoe in the morning.