Boutique Baby Clothing in UK for our Lil' Trend Setters!
Little boys and girls look adorable whatever they wear or don't! Our babies are the center of our world and nothing is more precious and special to us.
Having a baby is the most delightful feeling that ensures lifetime of happiness and joy! Itty Bitty is a boutique baby clothing in UK that wants to add more fun, colour, joy and love in the form of unique clothing and attires for your precious one. We have a line of adorable, smart, comfortable and trendy clothes for both boys and girls. Be it a special occasion or just another day, our bright and quality clothing will keep your baby happy and smiling!
The most important aspect for baby clothing is the right fabric and material to ensure maximum comfort. Yes, style is important too but comfort and quality are most important. We ensure all our clothes are made using the best quality fabric so no baby is uncomfortable, itchy or develops rashes. Additionally, we understand the need to use the right fabrics depending on the varying and ever changing seasons. From the very top to the bottom, we want your baby to look adorable and happy!
"Customer satisfaction and maximum quality are the foundations that Itty Bitty stands and grows on"
You can choose from a range of dresses, leggings and bottoms, rompers, baby sets and shoes and much more! Our products are available in a range of colors, styles, cuts and designs. We have a special line of clothing for the very popular cake smash parties too! Furthermore, we also offer hair accessories so you can dress your baby from top to bottom in absolutely the best of fashion. Our knit wear line ensures no skin irritation or discomfort to the child. Customers can select from different sizes available and use the return shipping in case needed.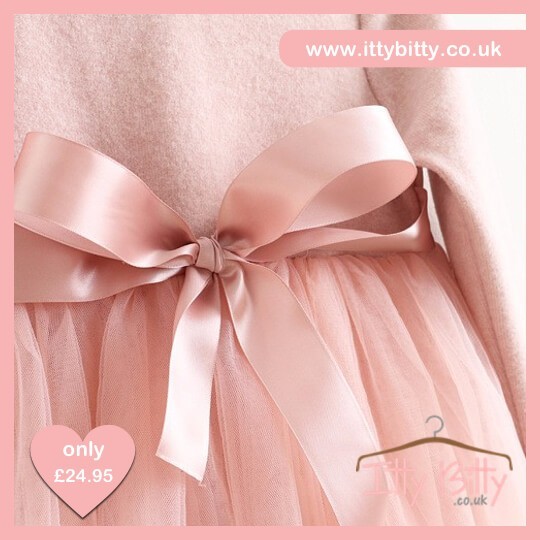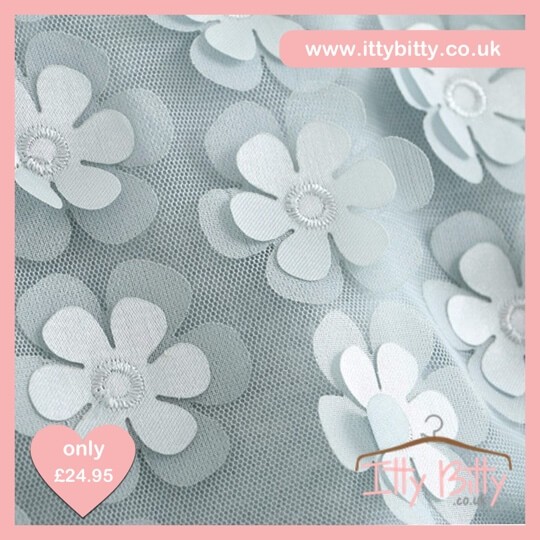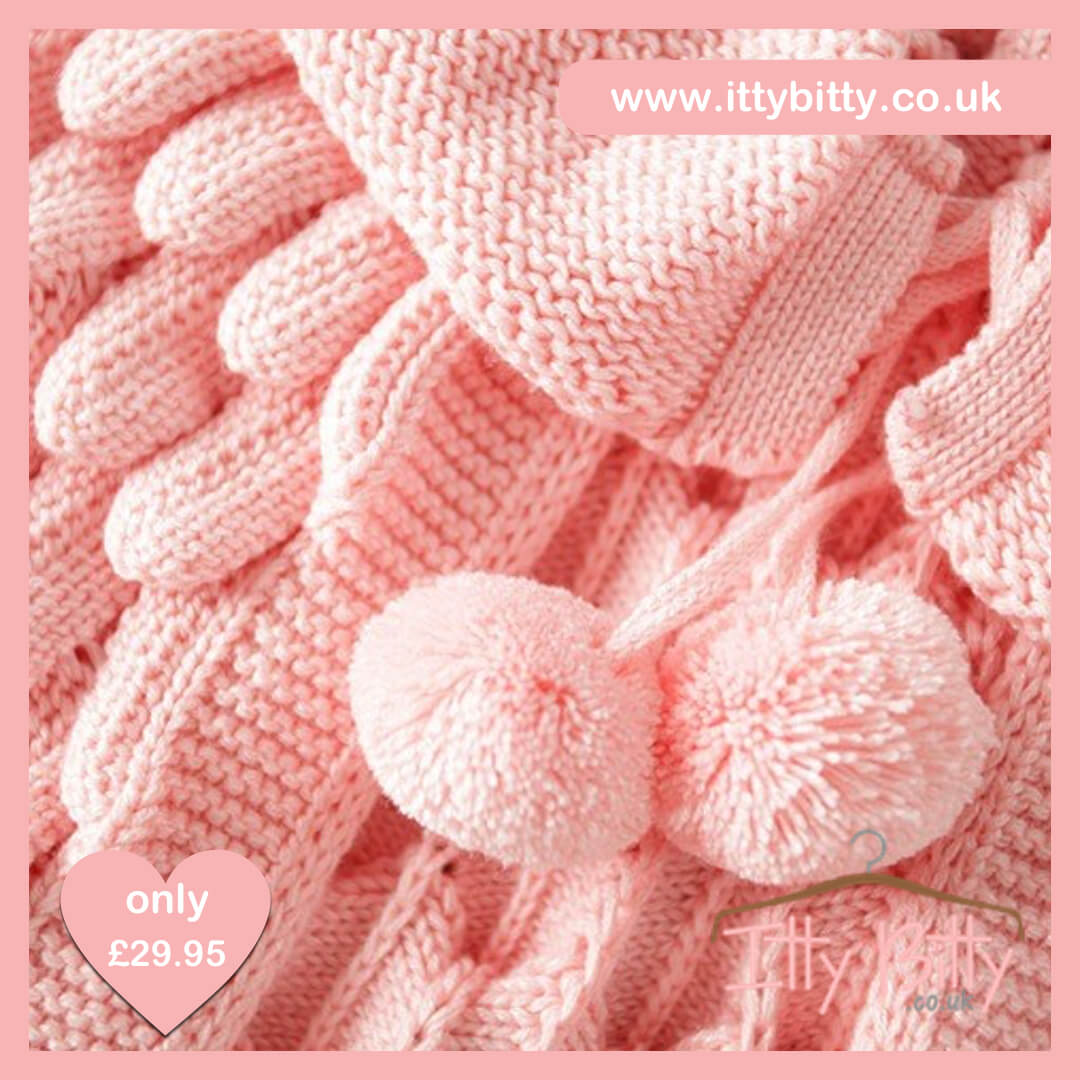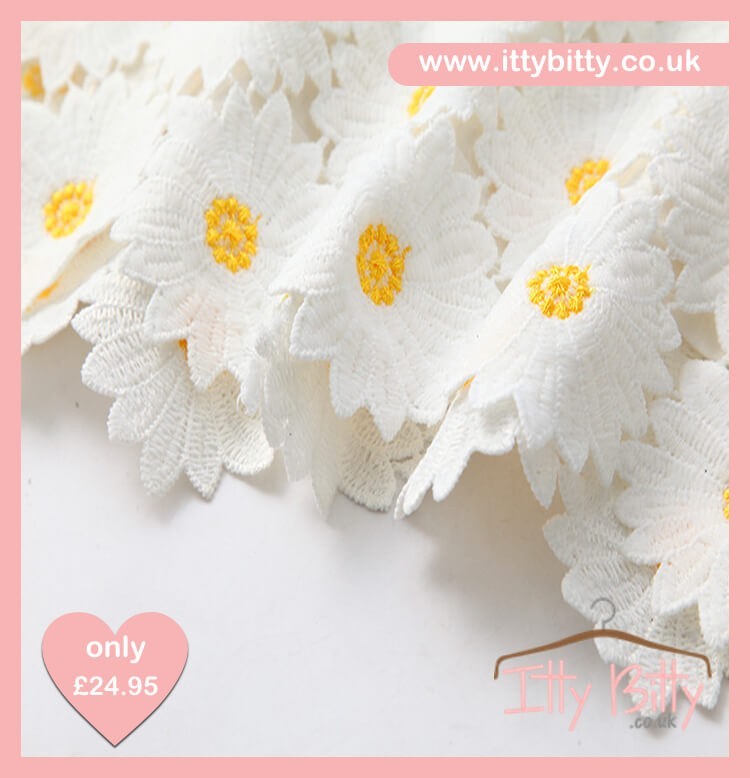 Customer satisfaction and maximum quality are the foundations that Itty Bitty stands and grows on. We have been able to form a pool of happy customers who rely on us for our quality and professional services. Baby clothing is a passion for us and we go beyond our way to offer the best to our customers.
We keep updating our products and add more and more designs, keeping with the changing trends, seasons and market demands. We pride in calling our self one of the best boutique baby clothing in UK and continue to deliver more and better products.