DISNEY BOUTIQUE COLLECTION GIRLS DRESSES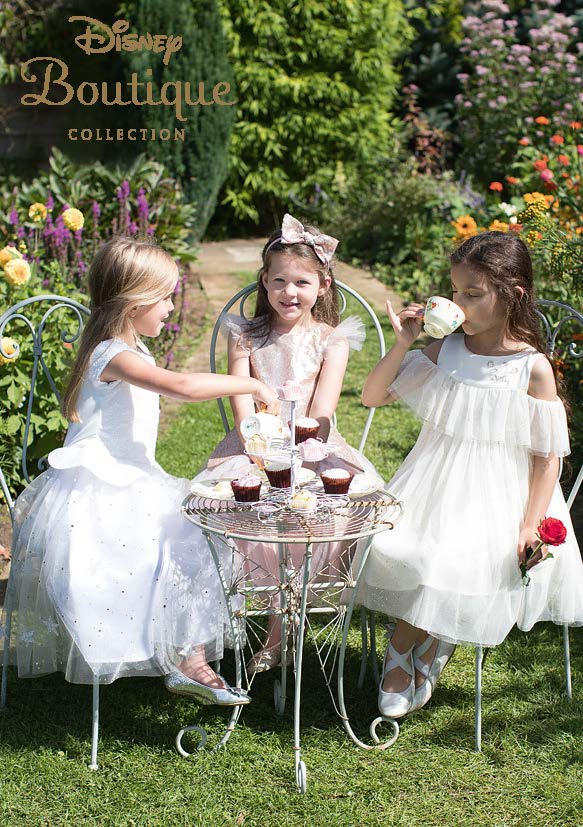 Disney Boutique collection girls dress  and Itty Bitty Boutique are so proud and excited to present to our customers the exclusive Disney Boutique collection. This is an exclusive collection which includes simply stunning dresses inspired by your childrens favourite Disney characters.
The Disney The Boutique Collection girls dresses are simply gorgeous, and are a new premium  exquisite collection which includes a misture of the very popular Disney Characters we all know and love, From Cinderella to Snow White, Jasmine to Elsa.
You can be sure to know that  your little princess will love stunning with any occasion coming up. We really hope that you love this boutique collection from Disney.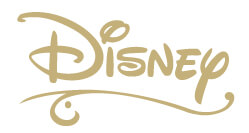 No Results Found
The page you requested could not be found. Try refining your search, or use the navigation above to locate the post.