A major part of the success of Itty Bitty Boutique™ is down to the fantastic bloggers and influencers that we absolutely LOVE working with! 
Itty Bitty Boutique™ loves bloggers and bloggers love Itty Bitty Boutique™! Our Itty Bitty Boutique™ Guest blog post Scheme is at the heart of our collaborations as we can use our social power to help other mums, dads and parents.
Each week we will post your blog post to our website with the goal to help our community of parents, this could be an experience you had, top tips, useful exercises etc
There's tons of benefits of being a Itty Bitty Boutique™ Princess including:
Having your guest blog post listed on the Uk's / Google's #1 Baby Boutique Website
A unique discount code for your to share with your followers – they'll love you for it!
Regular features on our Blog
Your guest post will be shared on our social media profile with over 120k followers
We will allow one link to your social media profile / website providing you link back to us.
If you are a influencer / Mum / Dad / Blogger / Run a Facebook group and would like to join 000's others who LOVE working with us then please get in touch! Fill in the form below and we'll get back to you ASAP*
*If you do not have certain social media accounts or a website then please leave the field blank.
[gravityform id="8″ title="true" description="true"]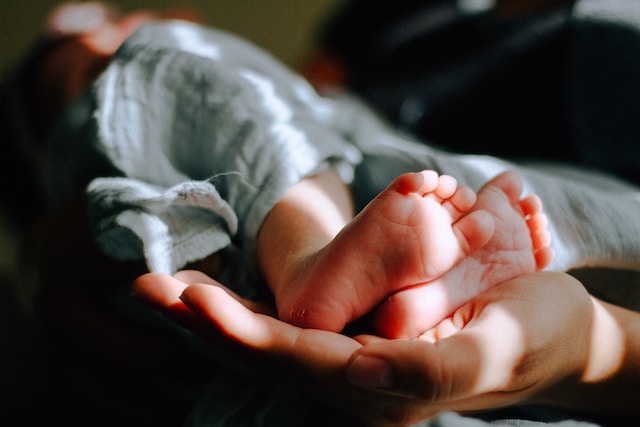 Introduction Newborn Baby Girl Coming Home Outfits is an exciting and special moment. As a parent, you want your little princess to look adorable and feel comfortable in her newborn coming home outfit. Choosing the perfect newborn going home outfit or baby's first...
read more