NICOLA TROLLOPES

LIFE AS A WANNABE NON GLAMOUROUS MUM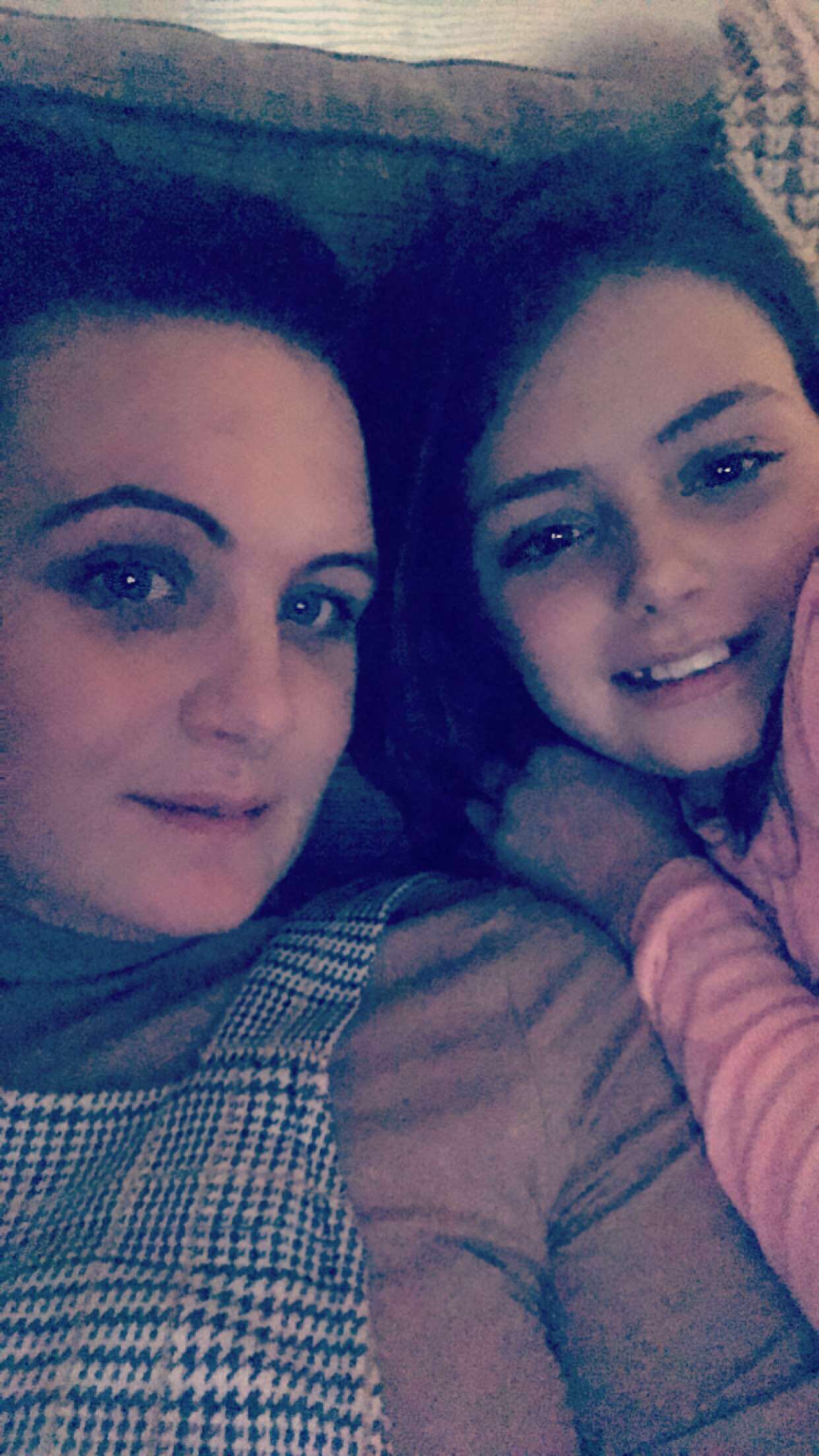 Hello, my name is Nicola, mummy to 5 little rugrats(ages 11 to 3 months)  
And wifey to Ryan.
Today I am  telling you my adventure of a 30yr old women who's had more adventures of Tintin. Ian a prime example of a mum that's not perfect , not glamorous, had a rough ride but pulled through and take everyday as a privilege to have what I have been given!
In 2006 , my life changed forever , I gave birth to a baby I wasn't expecting and knew nothing about. I didn't know I was pregnant!!!
I was a 19yr old girl , still living with mummy and daddy and then I became a mother. It was hard, strange and a lot to get used to but I did tans wouldn't change it for the world. The first two years were hard as I fell pregnant with my daughter 18 months after and was with a man that didn't except the challenge of parenthood as well as I did , and unfortunately left. I was then a single mum to a son and daughter, struggling to smile daily at them as I felt defeated and unwanted. It was when I woke up one morning and saw two lil faces looking back at me that I decided to be a hero to the two incredible humans I had created and save us all, and start a complete fresh start. 
We went through a tragic event throughout ollies first 4 years off live and aleshas 2 years, but we flew the nest of misery and moved to chippenham.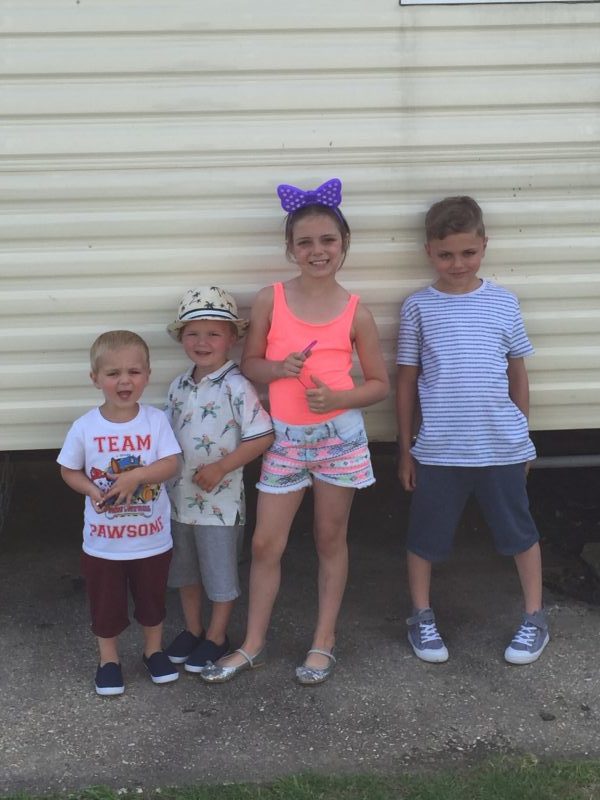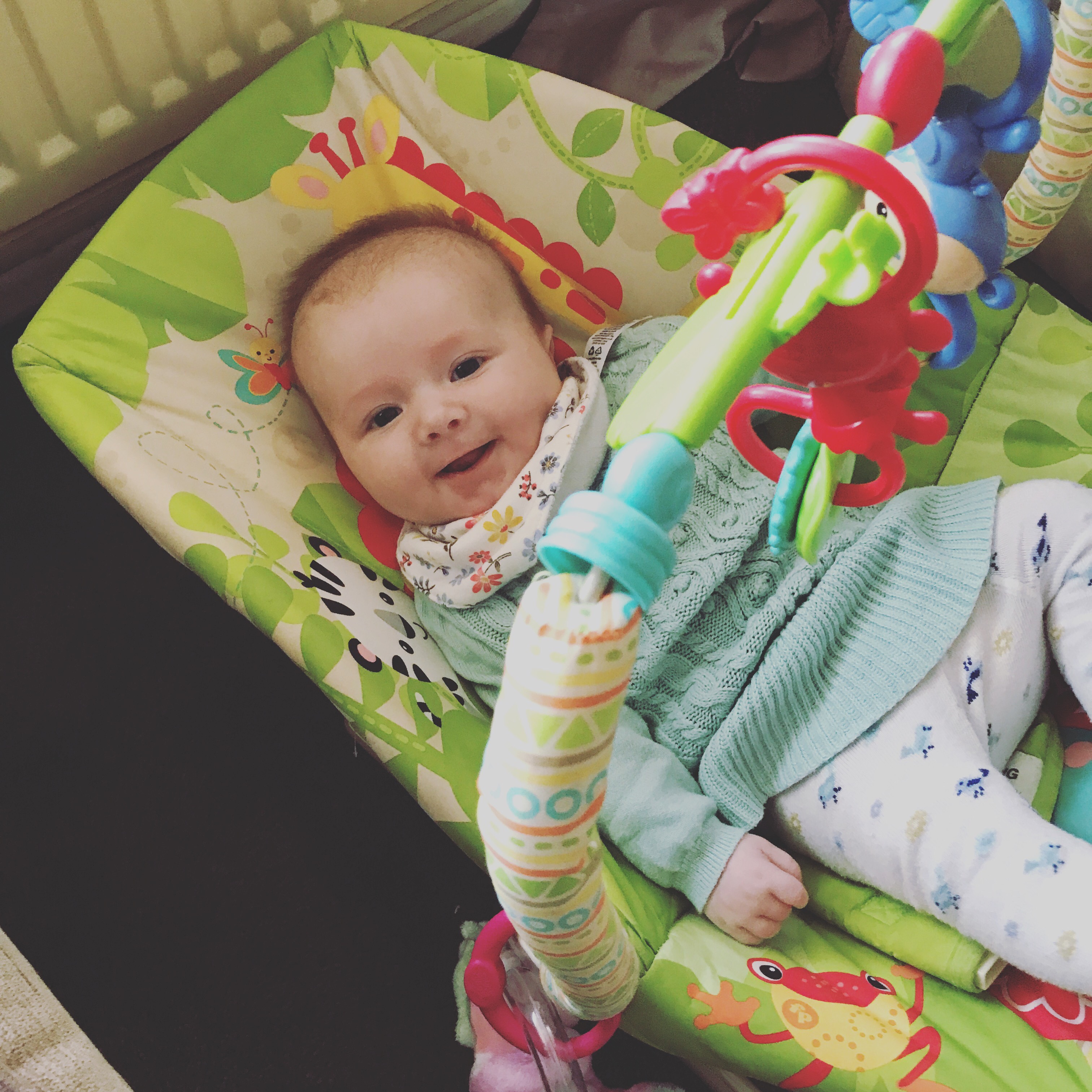 It was there we meet my husband and there now amazing dad Ryan! Our complete rock! That treated our wounds and rescued us all. We then went on too have dougie , jenson and Evelyn. , and making the family complete by winning parental rights of Ollie and alesha and becoming there superman dad they always dreamt of having. In our busy household, we have never ending tantrums , tears and snotty noses ! But we love it!
We are prime example that life does get better and things are meant to be! I am a obsessive mummy and follow all the celeb mummies on social media, which is lovely to watch but stare at there glamourous coats and perfect nails, while washing baby puke off me with a baby wipe , thinking "really"!  Height Safety and Rescue Equipment My children don't act perfect, constantly dressed in crystal white linen dresses and hair tied up in a perfect pony tail with a perfect straight bow, they are the typical kids that roll in mud, fall over and wipe there hands on there paw patrol hoodie , while crying into my shoulder , using my primani tshirt as tissue and staining it in tears and snot!
I wish I could be like them sometimes, and be glamorous, you know, the ones with perfect nails, fake tan and lovely long hair extentions but the reality would be that my nails would have poo stuck down them from wiping bums and changing pooey nappies , the fake tan on my skin would be smeared and smudged like a mark making picture my 4 yr old done at pre school from the puke that I got spluttered with from my baby that has reflux and my hair extentions would be pulled out by my boys , as I'm having to multi task playing referee with them, while trying to watch emmerdale and find out how cain is winning moira back in the episode, and end up looking like I've had a Saturday night in oceana and thought I was rocky then trying to get out alive!!
"The point I'm trying to make, is as much as you try to be glamorous mum, sometimes it just as glamorous to be normal , repeating yourself daily, losing your voice from shouting up the stairs to hurry up , and the only thing on your inststory is you crying because you stood on lego, you don't have to look perfect!!"
My plans as a 18yr old girl was to be into fashion, make up , beauty and all other glamorous things , I never thought I would be a mummy of 5, living a busy lifestyle, and loving it more than life itself!! My children and my husband are the best thing ever.
I can honestly say I don't want to see goodbye to the sick, bogeys and pooey nappies just yet and appreciate what I have been given in life , as sometimes the things you don't plan , expect and at times feel so hard. It was all meant to be and your path to go down. Everything in life happens for a reason.
I will get my nails done in 20yrs time!
(I wonder if they do grey hair extensions then aswell! )
Want to read more from Nicola?
Follow her incredible story on Instagram.