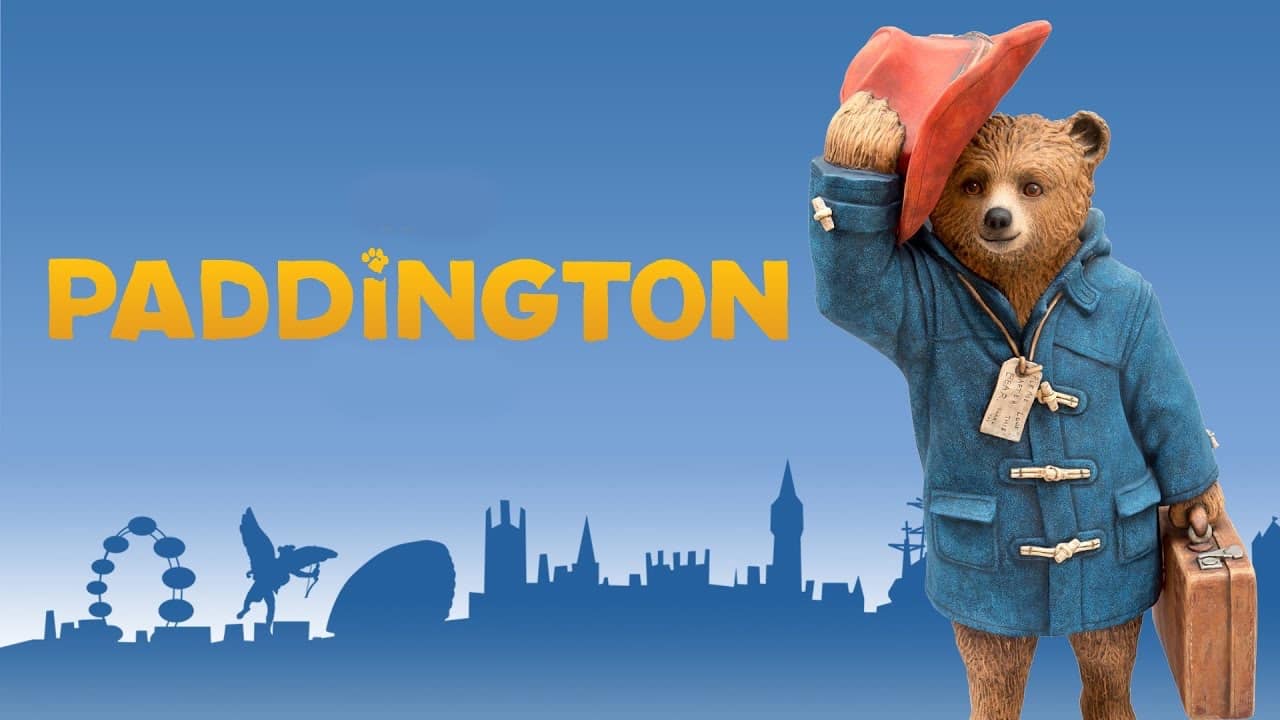 Paddington Bear 
Personalised

Gifts

Paddington is the widely favourite bear!

This magnificent and enchanting bear was the star of the late Michael Bond's great storybook 'A Bear called Paddington' that was first distributed in 1958.

The charming character, from the most profound, darkest Peru, is prestigious for his red cap, blue duffle coat and his affection for jelly sandwiches.

In 2014, the blockbuster film Paddington got tremendous praise over the globe. Paddington 2 was released in 2017 breaking film industry records once more and affirming that our country truly loves Paddington.